Butternut Squash Bruschetta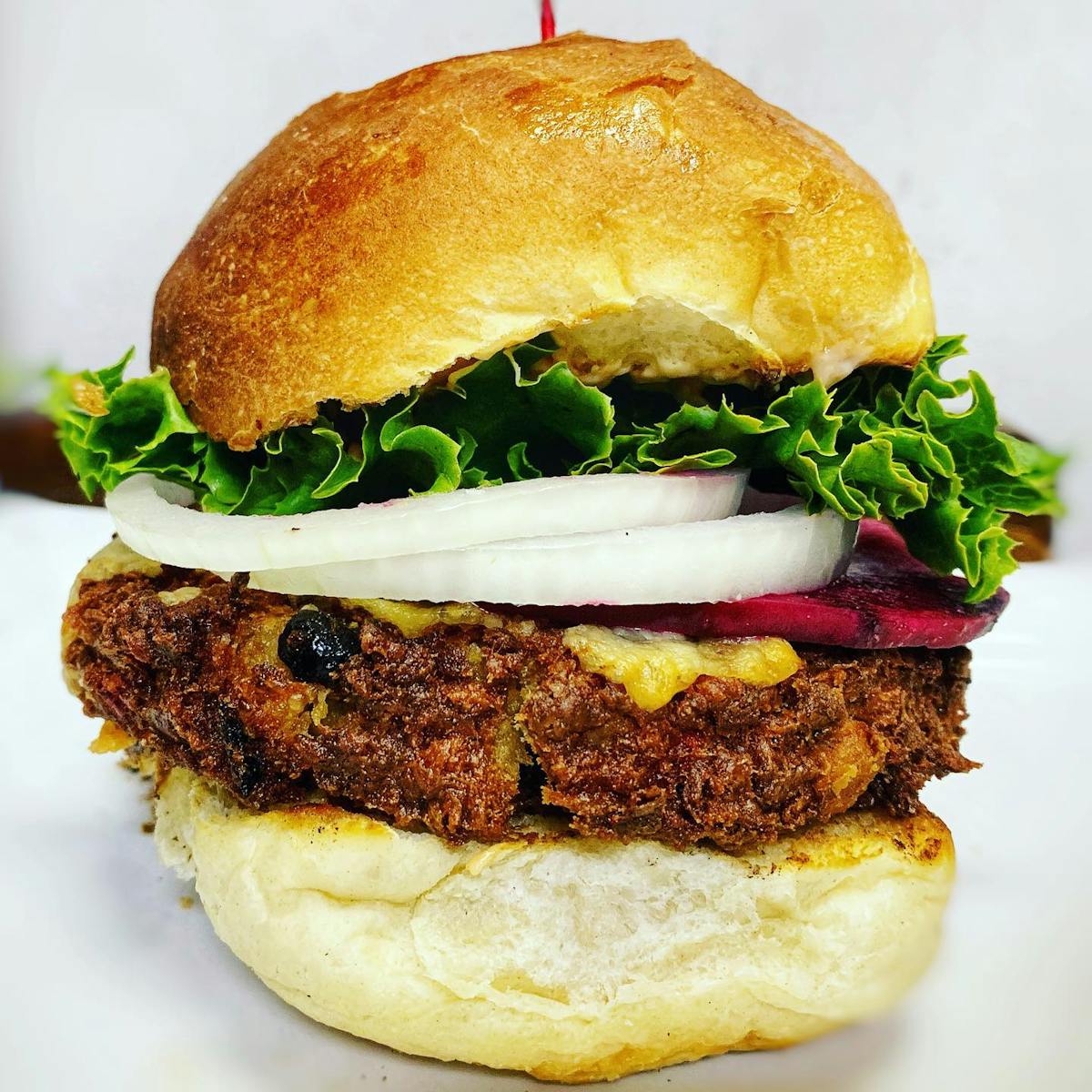 This is a great way to start your Thanksgiving dinner - it can also be a great appetizer for a fall family gathering. Home Grown has recently added it to our Fall | Winter Menu.
Ingredients
1 butternut squash
2 oz oil of your choice (for roasting squash)
Fresh herbs - rosemary, thyme, and sage - 1/2 tsp of each
1/2 tsp salt
1/2 tsp black pepper
Roasted Squash
Peel the butternut squash, cut in half, remove seeds and flesh, cut into large pieces approximately 1/2 in x 1/2 inches. Toss, toast in oil, herbs, salt, and pepper spread on a sheet pan. Roast at 350 for 20 minutes, flip, rotate on a baking sheet, continue to roast 10 - 15 minutes or until tender, but not mushy.
Hard Cider Soaked Cranberries
Heat 8 oz of hard cider. Bring up to a boil (you can sub regular cider.) Pour the cider over 8 oz of cranberries. Soak them for an hour. Drain any excess liquid out.
Cheese Recommendation
8 oz ricotta or queso fresco (homegrown makes our own farmers cheese which takes over 72 hours)
Half a cup of toasted almonds slivers
1 baguette - sliced on the bias - Half an inch thick, and toasted
Assemble baguette, amounts to your liking: Cheese first, then sprinkle remaining ingredients to your preference.