Roasted Beet Salsa Over Goat Cheese and Crackers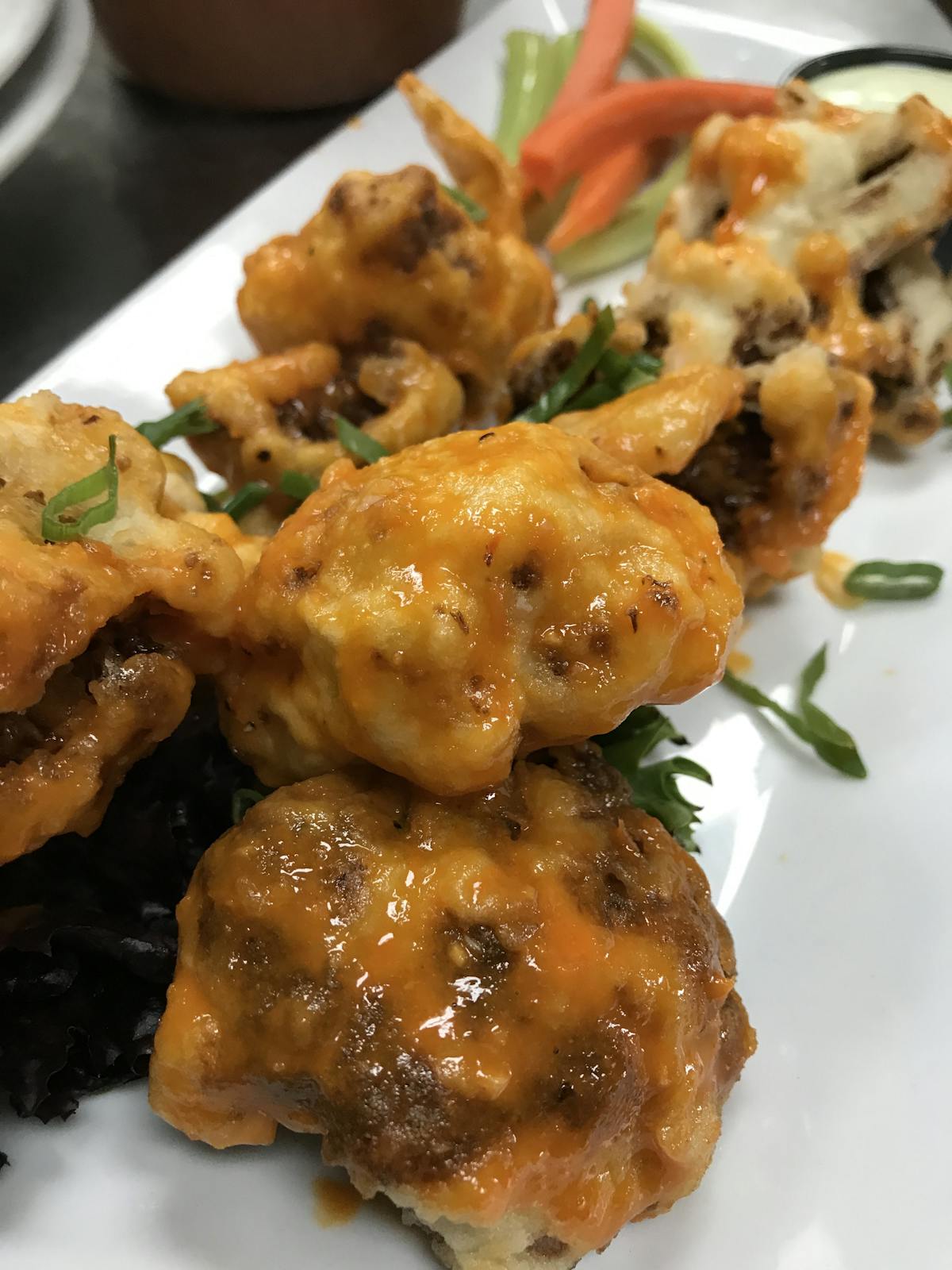 2 large beets
1/2 red onion
1/2 cilantro
2 small jalapeno
2 tbsp lime juice
1 orange juice and zest
1/2 tsp salt
1 tbsp sugar
8 oz pack goat cheese of your choice
1 pack of crackers - of your choice
Beet Salsa
Preheat oven to 350
Wash beets to remove any dirt
Rub each beet with oil salt and black pepper and wrap in tin foil. Bake until fork-tender; remove and let cool.
Peel and slice the red onion. Roast it for 10 to 15 min until golden brown. Remove and cool.
Peel beet, rough chop them (small pieces) and place in a bowl.
Rough chop the onion, cilantro, and jalapeno and add them to the bowl.
Add the lime juice, orange zest, and juice sugar. Let it sit or a few hours or overnight.
Serve over goat cheese and cracker of your choice.