Strawberry Goodness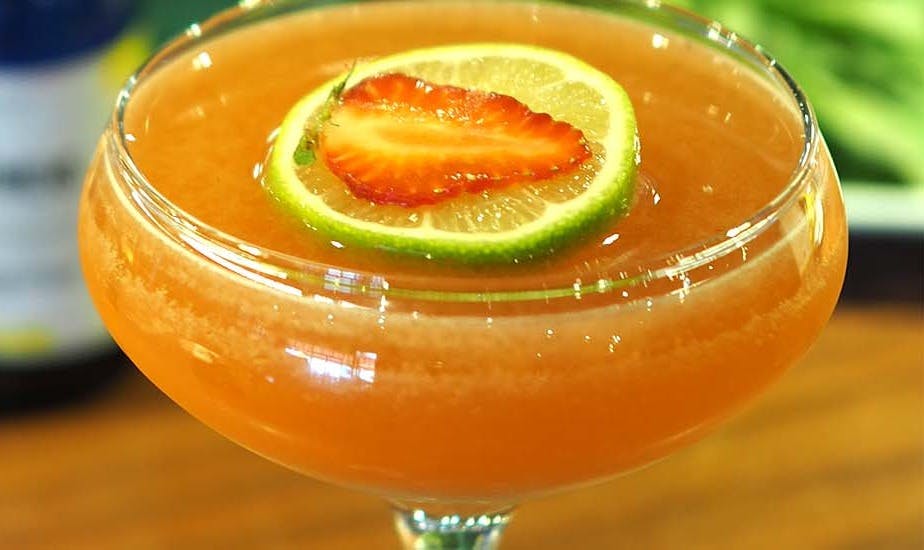 Summer is upon us and it's time to be outside, soaking up the sun. We have a perfect drink for that, which is both fun and delicious.
With this drink, I wanted to do something bright and fruity. I love basil and strawberry together; it's such a great pairing. To add summer flair, tequila became the base.
Serving size: two beverages
Things you'll need
4 oz. of Blanco tequila (I prefer Cazadores)
3 oz. of lime juice
1 oz. of agave
6 strawberries, cut, tops removed
6 basil leaves
4 dashes of orange or grapefruit bitters
(I used Bittermens Hopped Grapefruit Bitters)
Directions
Build your drink in a shaker. Put your strawberries and basil in the shaker, then top with ice.
Add your liquids to the shaker. Vigorously shake for 30 seconds.
Strain into a fresh glass. Add fresh ice if you desire.
(Can be served up or on ice.)